about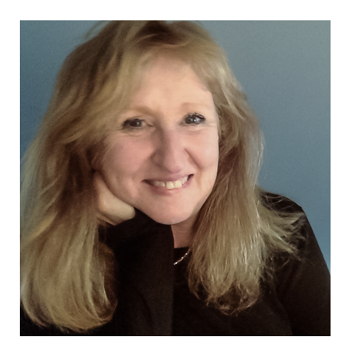 I am a Writer, Tutor, Artist, Illustrator and Early Years Innovator; passionate about the latest Neuroscience evidence on building a child's healthy young Brain, and how we can apply this on a practical level.
I love writing and illustrating Picture Books in my busy studio, but my very bouncy dog called Charlie Brown, would MUCH prefer we go on long walks exploring the sniffs of the countryside.
My first two picture books; New Shoes Red Shoes, and Best Friends Special Friends were published in 2000. But after nearly 20 years of teaching and working to support the mental health of young children, I have just updated those first books to be republished by Childs Play in 2020; finally enjoying my return to writing, full time.
Check out my new books
Please support your local bookshop or @ bookshop.org.